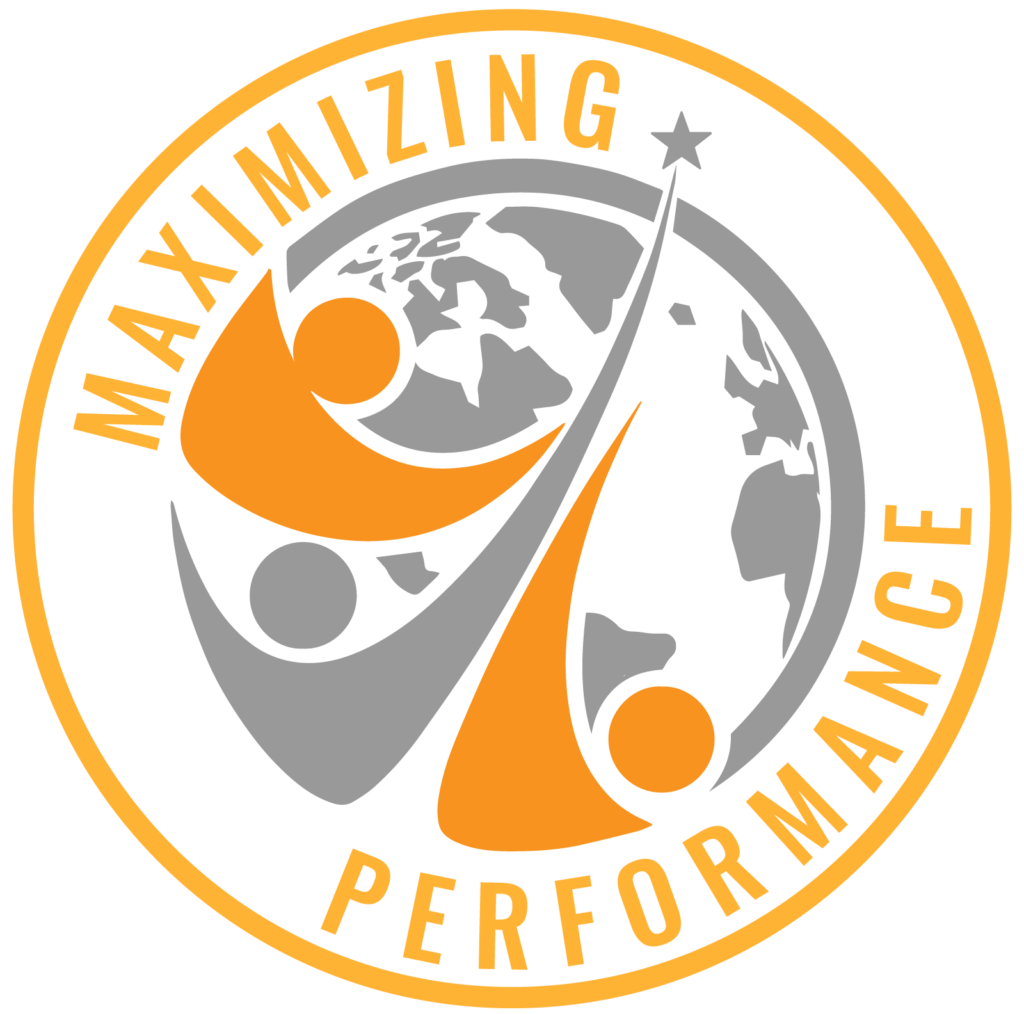 Goal setting, motivation & self-leadership
In this training you will learn how to set goals that will increase your (and your team's) performance by 15-30%. You will get a simple, effective motivation formula and be able to identify what's holding you back. You will get several motivation boosters as well as the key ingredients for great self-leadership.
Below you will find the possible formats and suggestions of content. Contact me if you want to discuss a program for your team, or if you want individual coaching.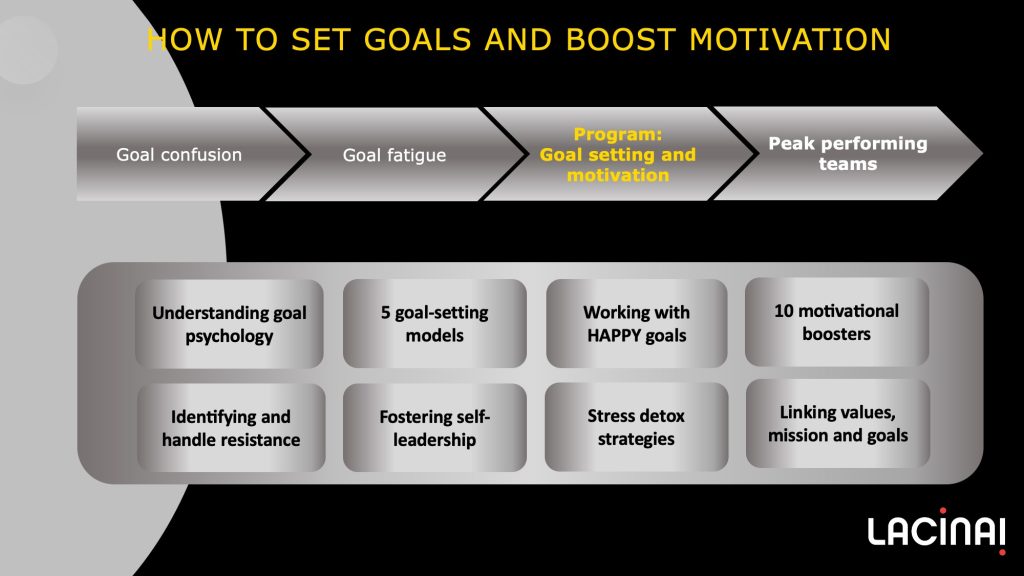 Alternative formats:
5-10 modules in a live on-line program, spanning from 5-12 months. 5-30 participants
2-3 days on-site with 6-30 participants.
Add individual coaching for tailored coaching.
Add weekly email-tips for more insights

Content:
Why goal-setting matters
Why so many people hate goals, fear goals and are confused by goals
Why SMART goals are stupid and HAPPY goals are better
Overcoming internal and external resistance
The three needs we all want to fulfill
10 motivational boosters that make you perform
Why Self-leadership is needed and how to master it.
How to lead self-motivation people
How to lead non-self-motivating people