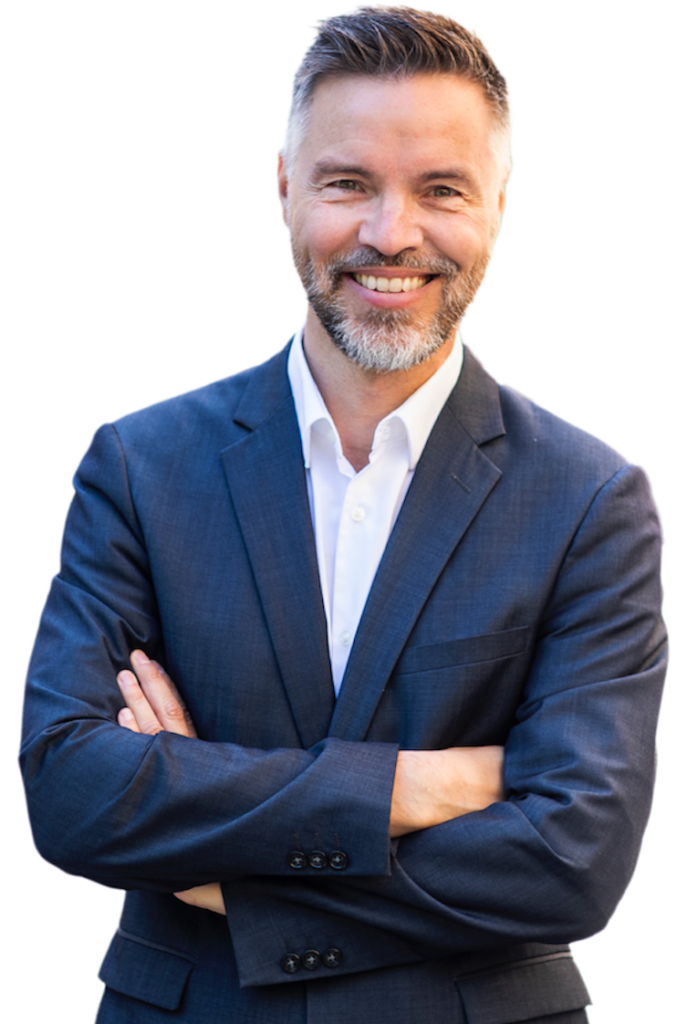 The Communication and Motivation Expert
"LinkedIn is where I share insights on communication, leadership and motivation several times per week. Follow me for inspiration and concrete, useful tips."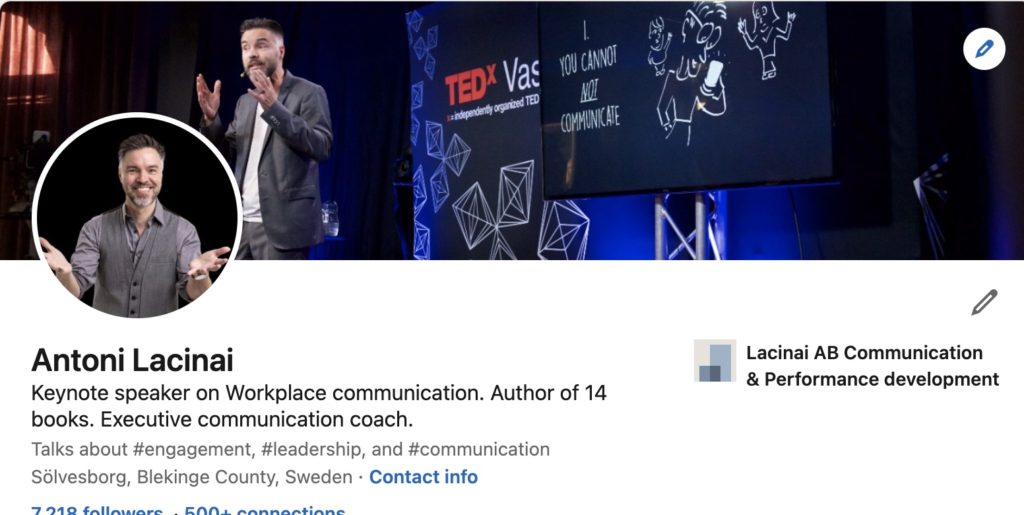 World Class customer meetings
Set goals! Get goals! Have fun!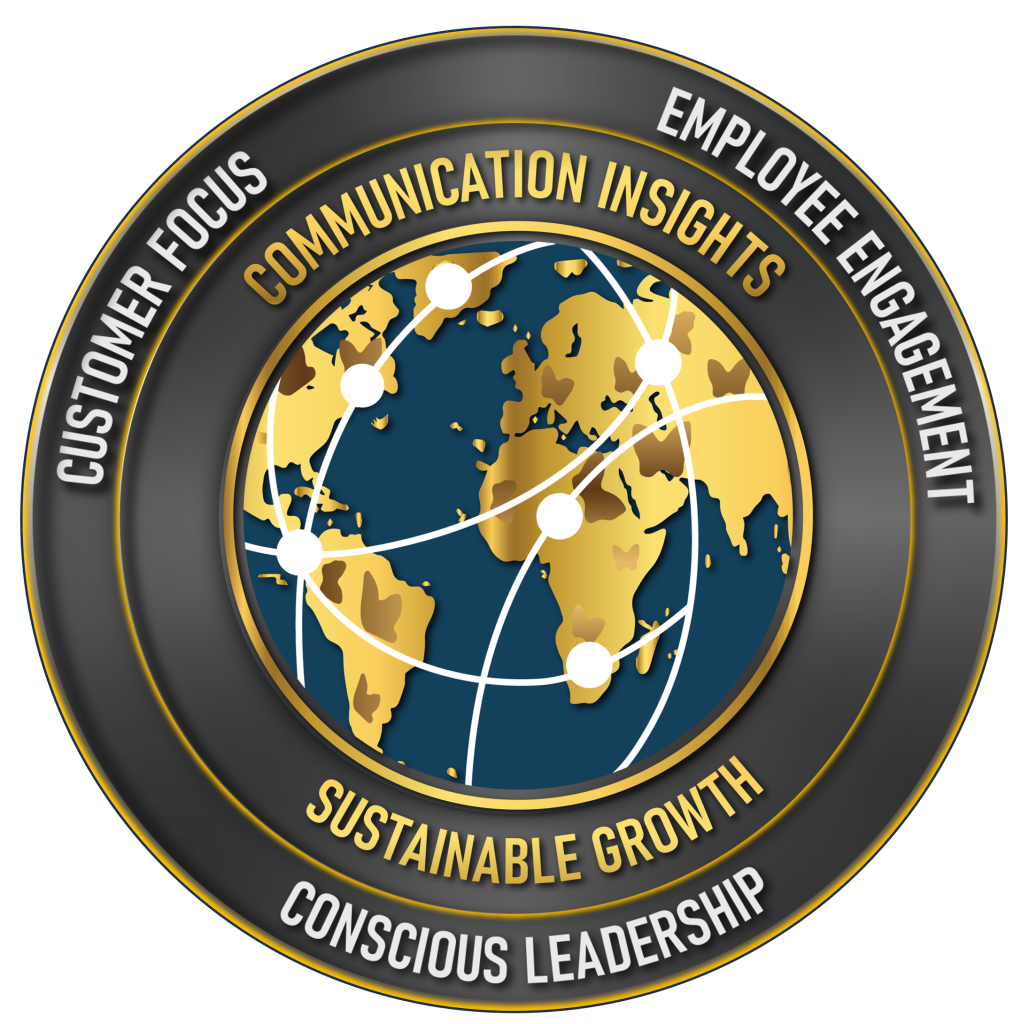 Assess your team's focus and engagement
The purpose of this is to understand how you can grow and develop in a positive direction so that you can make good decisions together, perform well, and become a world class team/organization.
Feedback to your performance has been fantastic. Like I said, you really are the best performer we had at MELT. Your name was almost on every feedback form people filled as favourite performer
Thank you for sharing your experience, knowledge and wisdom today. It was inspirational and very eye-opening. You probably heard it many times today, however, your speech was amazing.
Thank you Antoni for a very inspiring speech! It's crazy how your energy translates just as well on screen as on a live-stage!
Thank you so much for your online Keynote! Incredible that an hour went by so fast! And everybody stayed. Excellent work!
Antoni is a very energetic, inspiring and, yet, very insightful speaker. And from my long years of experience, it does rarely go together.
Thank YOU! It was our pleasure to have you with us. We enjoyed your presentation and the subject is important for us.
Hi Antoni! What a great finishing keynote you gave. Incredibly inspiring and thought provoking!
Wow, 94 % of the attendees gave you the highest score. An incredibly high rating, and mostly thanks to your way of using storytelling in your keynote.
Your Keynote was entertaining, energetic and perfectly tailored to out audience. One of the best keynotes we've had!
Hello Antoni, wanted to thank you for yesterday's presentation. one of the most memorable presentations I've seen!
"Your keynote on goal setting was one of the best ones I have ever experienced
I must say that your speech has been the most inspiring that I have heard lately. I will definitely read your book about employee engagement as well! Thank you Antoni Lacinai! 🙂
It was an absolute pleasure to listen to you today and to receive your fabulous energy!
Books about leadership and communication