The idea that "everyone is doing the best they can" is a common statement often heard in discussions around personal accountability and empathy. At its core, the information implies that individuals are trying their best given their unique circumstances and limitations. In this article, we will explore this concept in detail and examine its potential implications
Unique Circumstances and Limitations
One argument for the statement that everyone is doing the best they can is that every person has unique circumstances and limitations that can impact their ability to perform at their best. These circumstances can range from physical and mental health challenges to financial limitations and cultural backgrounds. For example, a person living in poverty may not have access to resources or opportunities that someone in a more affluent situation might have.
Effort vs. Results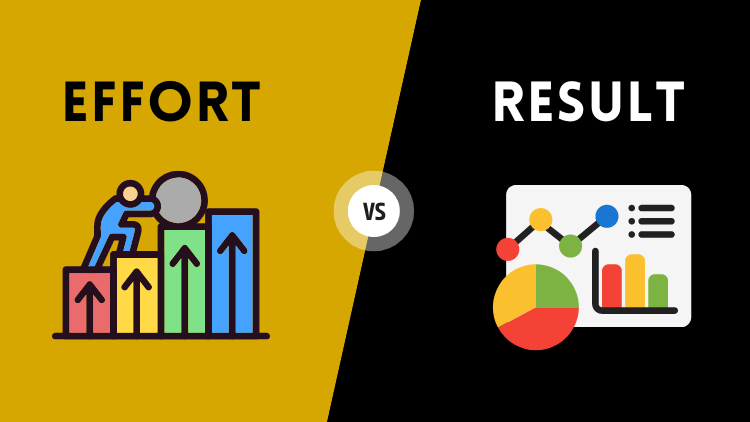 Another aspect to consider when examining whether everyone is doing their best is the distinction between effort and results. While someone may be putting in their best effort, they may not always achieve the desired outcome due to external factors outside their control. For instance, a student may study diligently for an exam but still perform poorly due to unforeseen circumstances like a family emergency or illness.
External Factors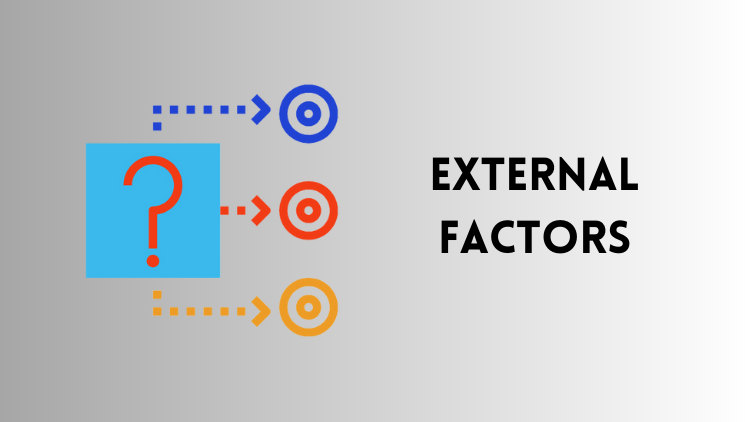 Additionally, external factors can hinder a person's ability to do their best. These factors can include environmental stressors such as noise or a lack of privacy, as well as systemic barriers like discrimination and bias. These external factors can significantly impact a person's performance, making it challenging to give their best effort.
Lack of Skills or Knowledge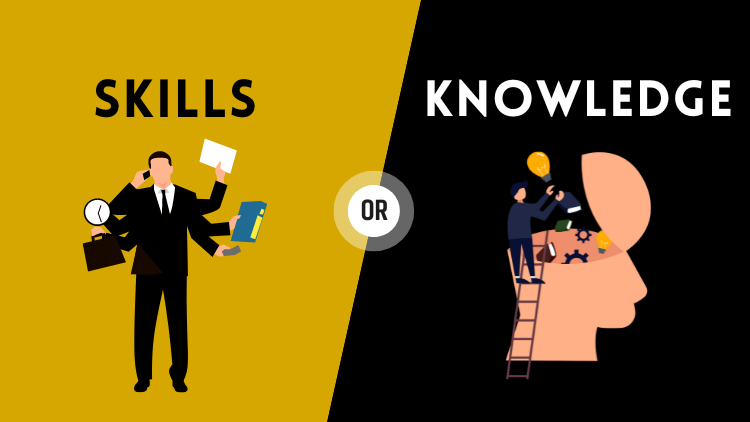 On the other hand, some argue that only some people are doing their best, as some people may need to gain the necessary skills or knowledge to perform at their best. For example, someone with experience in a particular field may need help to achieve well in that area even if they put in a lot of effort.
Laziness or Lack of Motivation
Another argument against the idea that everyone is doing their best is that some individuals may not put in their best effort due to laziness or lack of motivation. While this may only be true for some, some people may prioritize other activities over putting in their best effort, resulting in subpar performance.
Cultural and Societal Factors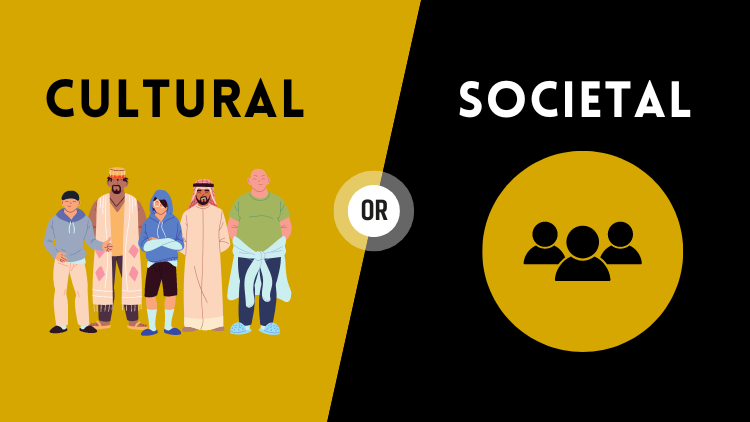 Cultural and societal factors can also play a role in influencing people's perception of what their best effort entails. For example, in some cultures, working long hours and sacrificing personal time is seen as a sign of dedication and hard work. In contrast, other cultures prioritize a more balanced work and personal life approach.
Implications of the Statement
The concept that everyone is doing their best can have significant implications. On the one hand, it can encourage empathy and understanding towards others, recognizing that individuals may face unique challenges that impact their performance. On the other hand, it can also lead to the depreciation of accountability and excusing harmful behavior.
Also Read:: YOU GOT THE POWER to make people feel what you want them to feel
Conclusion
In conclusion, the statement that everyone is doing the best they can is a complex one that requires careful consideration. While it may be true that individuals are trying their best given their unique circumstances, it is essential to recognize that external factors, personal choices, and cultural/societal influences can impact performance. By exploring these factors, we can better understand the concept and its potential implications.