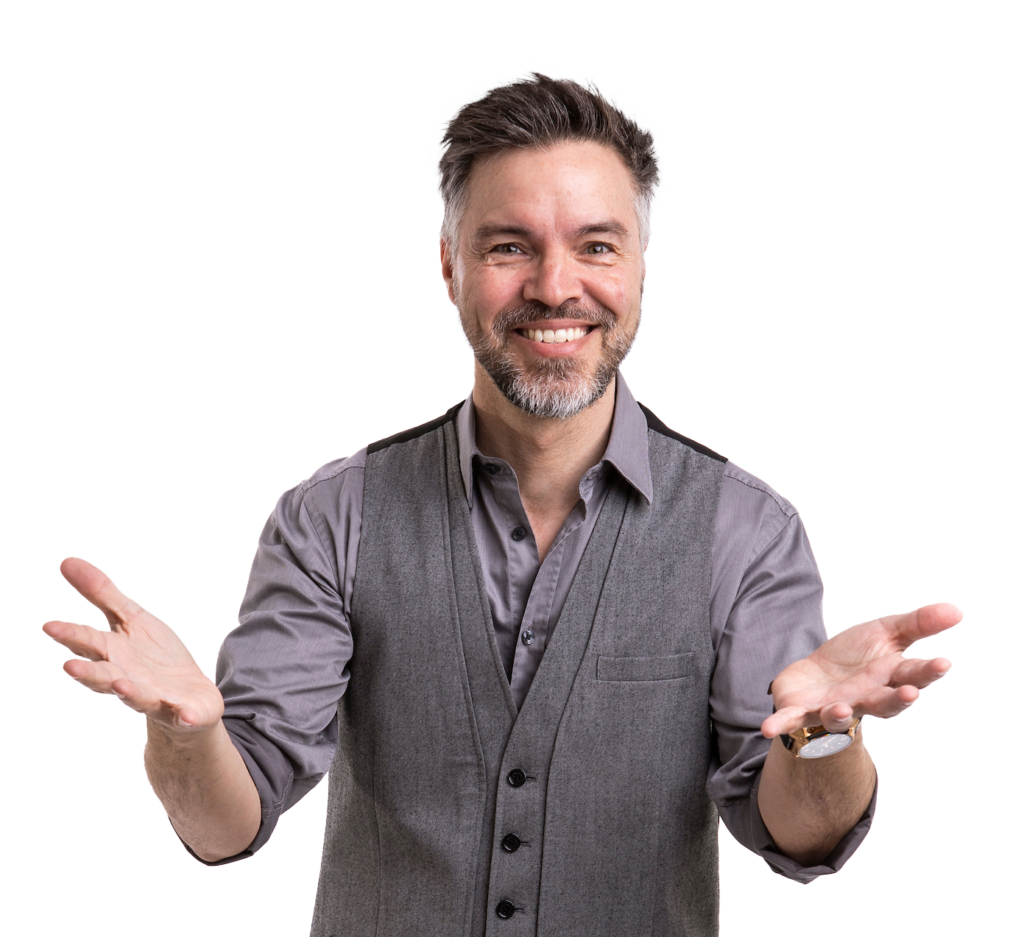 The workplace communication expert
Thank you Antoni for a very inspiring speech! It's crazy how your energy translates just as well on screen as on a live-stage!
Thank you so much for your online Keynote! Incredible that an hour went by so fast! And everybody stayed. Excellent work!
Antoni is a very energetic, inspiring and, yet, very insightful speaker. And from my long years of experience, it does rarely go together.
Thank YOU! It was our pleasure to have you with us. We enjoyed your presentation and the subject is important for us.
Hi Antoni! What a great finishing keynote you gave. Incredibly inspiring and thought provoking!
Wow, 94 % of the attendees gave you the highest score. An incredibly high rating, and mostly thanks to your way of using storytelling in your keynote.
Your Keynote was entertaining, energetic and perfectly tailored to out audience. One of the best keynotes we've had!
Hello Antoni, wanted to thank you for yesterday's presentation. one of the most memorable presentations I've seen!
Books about leadership and communication